We teach real estate brokers and agents how to
FIND, LIST and SELL property in probate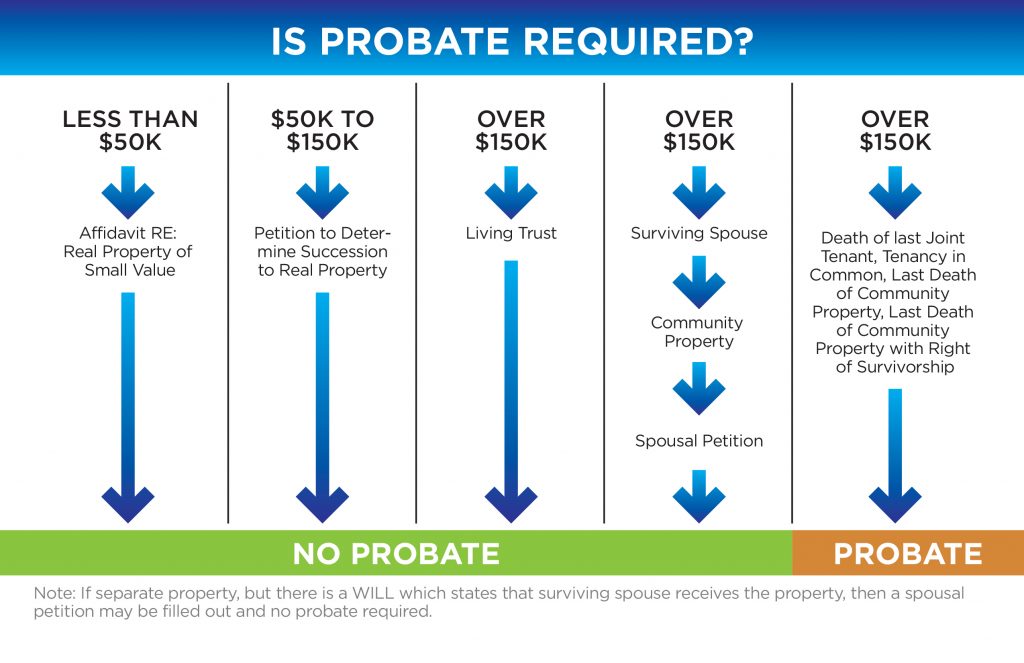 In my opinion, Rick is the go-to expert and the real deal. If he can't solve a probate problem, it probably can't be solved.
The bottom line is – he put money in my pocket I wouldn't otherwise have seen! I attended Ricks one day class and landed 3 probate deals in 90 days that I would have never known existed! -Thank you, Rick!
Besides being a great friend and probate mentor for the past 12+ years, Rick has proven to be a fountain of knowledge on a myriad of probate conundrums that had me and my colleagues stumped.
Our motto: Learn > Help Others > Profit